Tasimba – "A Fantastic Experience!"
We're just back from Africa and our latest fantastic Tasimba safari.  And what an amazing week it was!  We had a wonderful group of 9 guests who shared their inspiration in the week-long Tasimba experience.
As one of our guests put it, "Tasimba is so much more than just a safari!"  This game-rich area of Hwange National Park did not disappoint with day after day of incredible wildlife sightings.  To share a glimpse, we meandered the open plains with cheetah, impressive herds of impala, sable, eland, waterbuck, baboons, and countless beautiful birds.  The acacia forests gave us kudu, black backed jackals, towers of giraffes and lions on a kill. A huge herd of dusty buffalo trundled into camp one day numbering in the hundreds, to drink at the waterhole. And everywhere we roamed by jeep or on foot we saw family after family of magnificent elephants.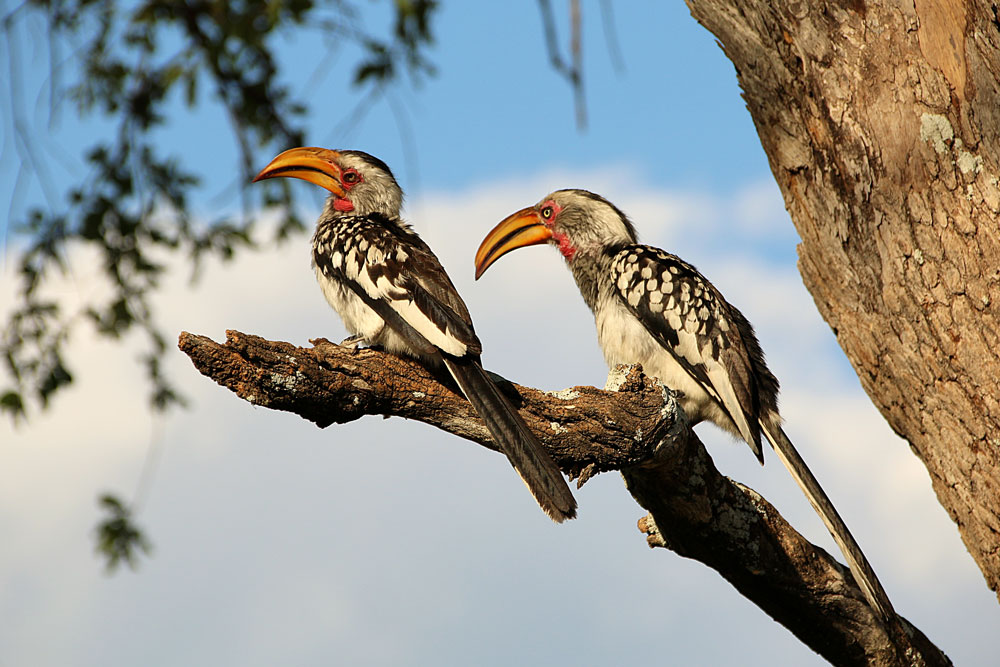 Layered on top of that were
the unique Tasimba differentiators:
our
exclusive occupancy
of the beautiful luxury camp, Linkwasha;
daily 'Indabas'
(meetings) with
visiting experts
who stimulated thoughtful conversations;
bonding with a group
of like-minded, fun-loving people who each brought a lifetime of wisdom and experiences to draw and learn from; a
vast, unspoiled private wilderness
with no other vehicles; and an
engaging visit to a nearby rural village
highlighted by inspiring conversations with small groups of
Primary School children
.  Top that off with
nightly campfire
stories – and, always, some
delightful surprises
every day!
We know that the Tasimba Experience is something very special when our guests, like others before them, told us things like:
"Tasimba is a fantastic experience that is well worth it!"
"What will I tell people about my Tasimba experience?  DO IT!"
 "There's no better experience to gain perspectives on yourself and the entire world than the Tasimba Experience"
"This Safari experience with really interesting people was unbelievably fantastic."
"This certainly was the experience of a lifetime!"
"What an amazing trip!"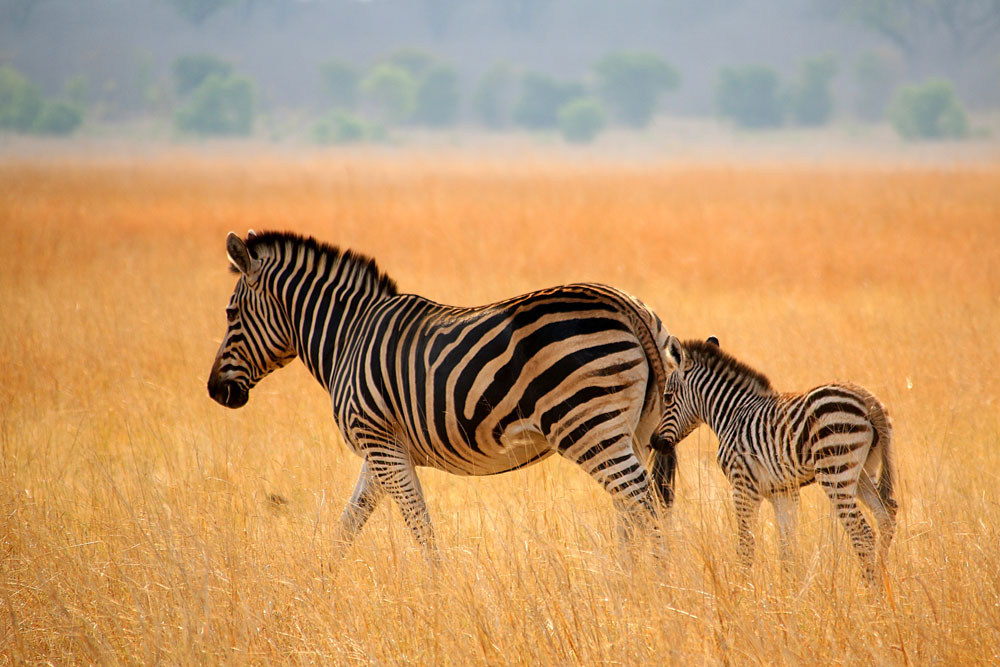 What's new for 2018?  The biggest added value for our upcoming trips is that we will be in camp for seven nights instead of six. You'll have more safaris, more time to enjoy our exclusive sole occupancy of camp and to feel Africa soaking into your soul. We're also bringing into camp world-class experts to inspire your personal and professional growth. Tasimba will be even better than it already is!
Our next trip is May 5th to 12th, 2018 followed by October 29th to November 5th.  We'd love to have you join us!
Check out this video featuring just some of the many highlights from our recent November Tasimba safari experience.
Contact us
 about our next safari
.
  We'd love to have you join us!
(Corporate and group rate packages also available).