Highlights from Another Amazing Tasimba Safari Experience
Delighted to have spent a week in the bush with the Cabangani Clan. It was another inspiring week with incredible game viewing, a superb camp experience and many unforgettable moments. Here are some highlights;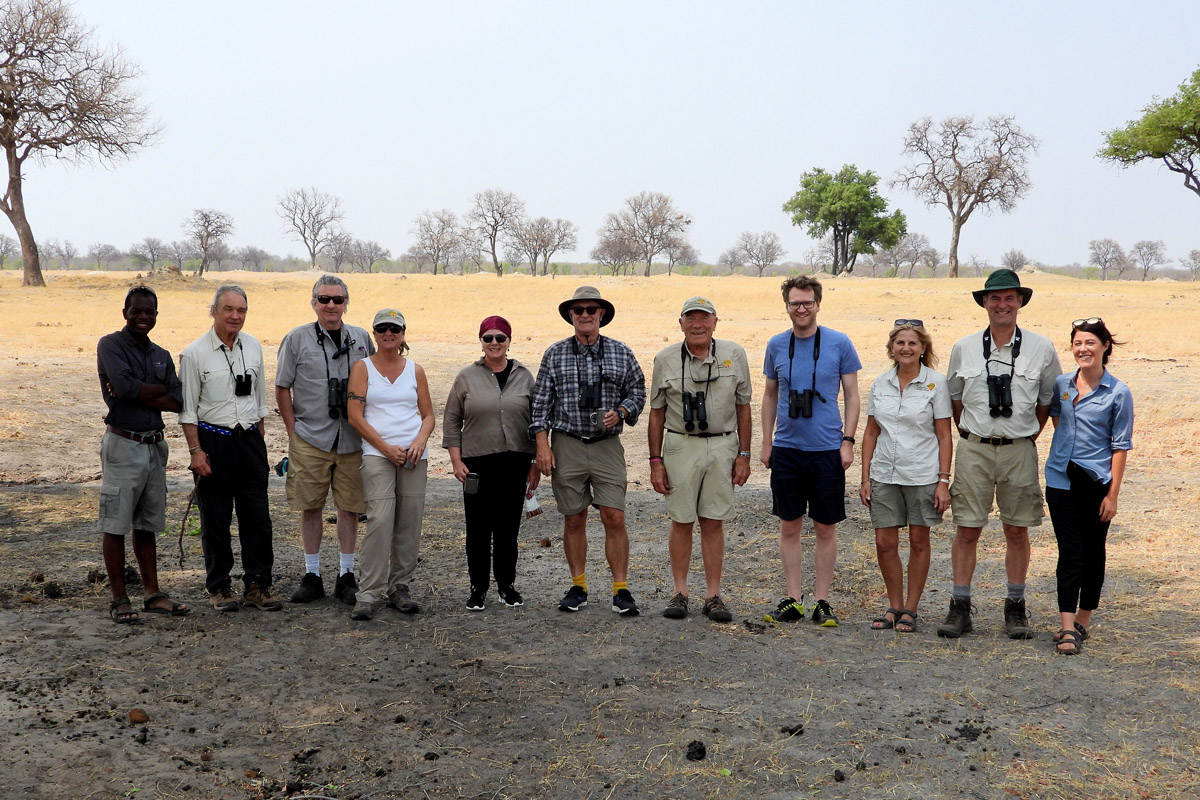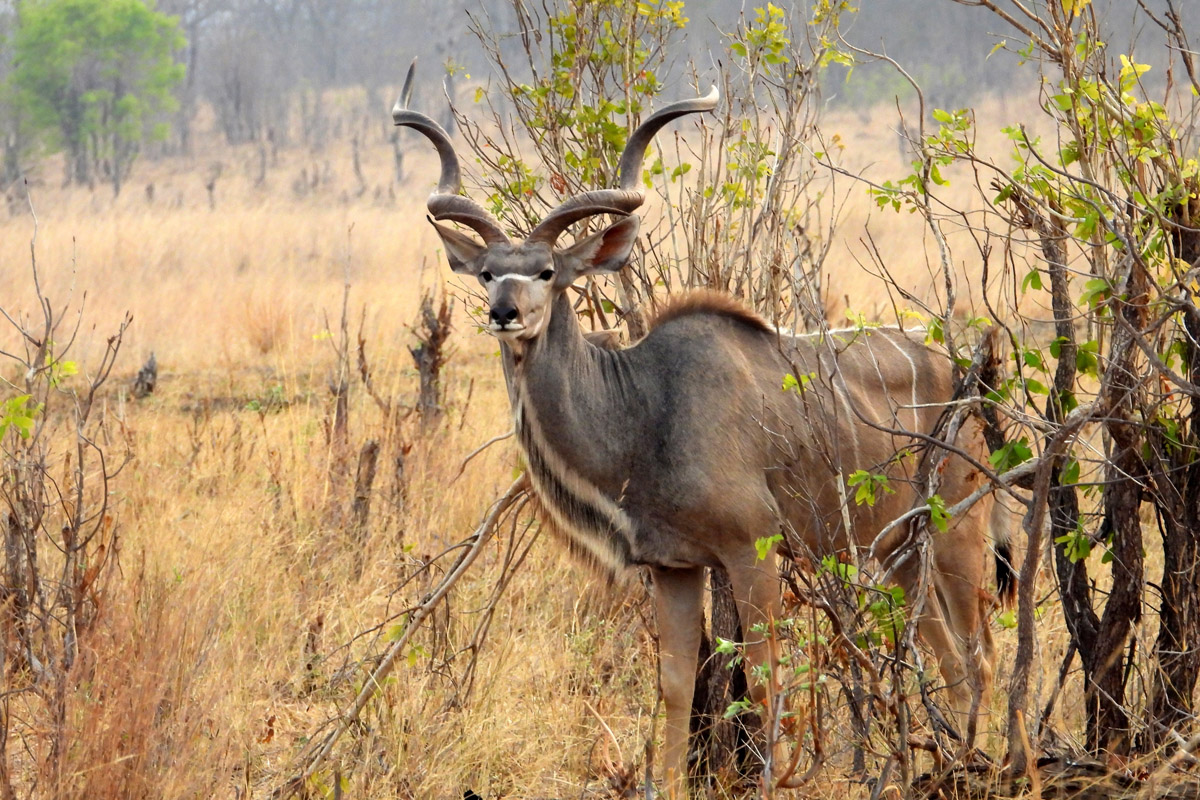 Indaba with Ian McCallum
There is no better place for open dialogue about Africa's Keystone Species then in the bush with a backdrop of magnificent elephants passing by.
Happy to be going back into the bush tomorrow with the Kubatana Clan. Stay tuned for many images and videos following our return home.
---
Give us just 7 days to inspire you to become a Keystone Individual!
Contact us about our next safari. We'd love to have you join us!