Don't Just Go to Africa! Immerse Yourself in It!
If you're reading this, it's a fair guess that you're interested in going to Africa. Wonderful! You'll never regret it. We have one bit of advice for you when you do go: Immerse yourself in Africa.  Deeply.
Take the time to watch, to listen, to feel and to learn about all the amazing things around you – the wildlife, the wilderness, the vast sky, the space, the raw beauty. Take the time, too, to immerse yourself in the people, the culture, the communities and the very roots of humanity.
The real Africa is not about how many places you visit, or how many photos you take, or how many of the Big Five animals you see. The real Africa is about how it makes you feel, about how it captures your heart and soul, and about how it calls you to come back when you leave.
And you only find that real Africa through immersing yourself in it.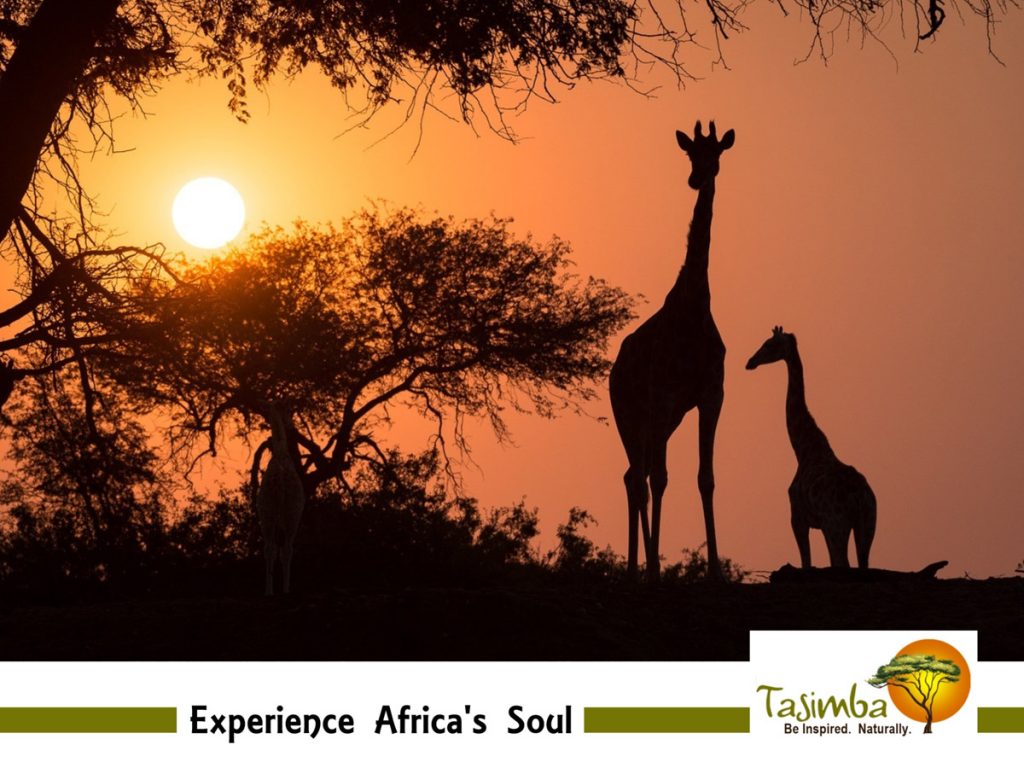 Tasimba's Unique Difference #2: Deep Immersion 
On our Tasimba safari, you are our guest for just a week. But in that week, we immerse you deeply in a truly unforgettable African safari experience. Here are some of the ways we do that:
7 Full Days
On most safaris, guests stay in one camp for about 3 days and then move on to the next. On the Tasimba safari, you settle in to exclusive sole occupancy of game-rich Linkwasha for the entire week. You feel like this is your home in our vast, private wilderness.  You are guided by Africa's highest qualified professionals who every day take you deeper in your understanding of the wisdom of nature.  And every day you are cared for by incredibly warm local staff among whom you easily find new friends.
Keystone Speakers
We bring in world-class 'Keystone Experts' to inspire you.  Their perspectives will enrich and deepen your knowledge of wildlife, conservation, culture and community in our daily 'indaba' and in continuing conversations on safari, at mealtimes and around the campfire.
Rural Village:
Our all-day visit to a nearby village is no touristy 'photo op'.  In our immersive experience, you meet with the village headman to learn his role, and you will enjoy an unforgettable, freewheeling Q&A with small groups of 6th Grade kids – their joy and enthusiasm will light up your life!
Time
Every day we set aside peaceful time – we call it Africa Time – for you to soak up the profound serenity of the wilderness, and to let your unique Africa experience engrave itself upon your memory forever. 
Savor the taste of the real Africa – its sights, its sounds, its smells and its captivating magic – through deep immersion in your Tasimba Safari Experience.
Click here to watch our 'Deep Immersion' video (52 secs.)
---
Contact us about our next safari. We'd love to have you join us!