"Take only photos, leave only footprints" is a phrase you will hear in some of the world's most pristine places. You'll certainly hear it on our Tasimba safari where we willingly observe it and would do so even if it wasn't a rule of Hwange National Park, where our safari camp is located.
It is a mantra of commitment to the preservation of the ever-shrinking unspoiled wilderness on earth.
On a walking safari as part of our Tasimba experience, we take a closer look at the myriad of wildlife prints and start to learn the basics of tracking.  Every footprint tells a story. What animal was this? What age? What size? What direction was it going? How fast? How long ago? Was it alone or with others? Experienced trackers read the markings in the dirt and learn so much more – and know exactly which footprints to follow.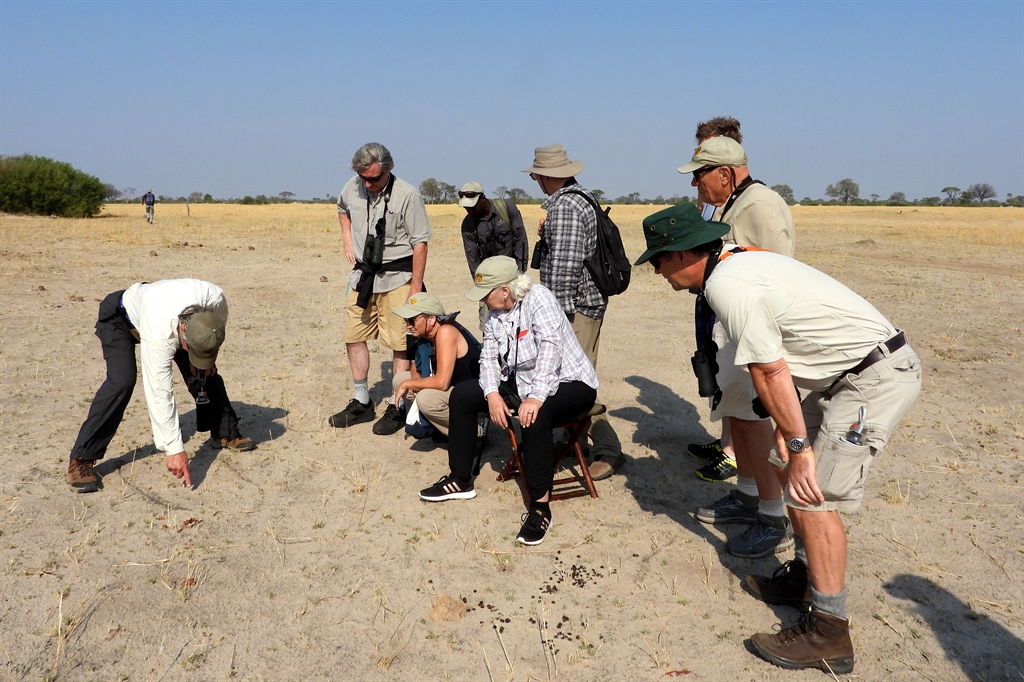 To Track Is Human
We are all trackers and unknowingly, we do it constantly. We track time, the calendar, our lives, our kids' lives, our careers and businesses, what our family and friends are doing, sports standings, the news, traffic – everything!
But how really aware are we, of the tracks we are each leaving? We leave our prints everywhere whether it's from what we do, the words we speak, the relationships we have or the things we stand for.
Just like expert trackers in the bush, what is it about our individual 'footprints' that encourages others to want to follow?
On our Tasimba safari, we inspire our guests to be conscious of their legacy, to question the meaning of their footprints on earth and to recognize the tracks they are leaving for others to follow.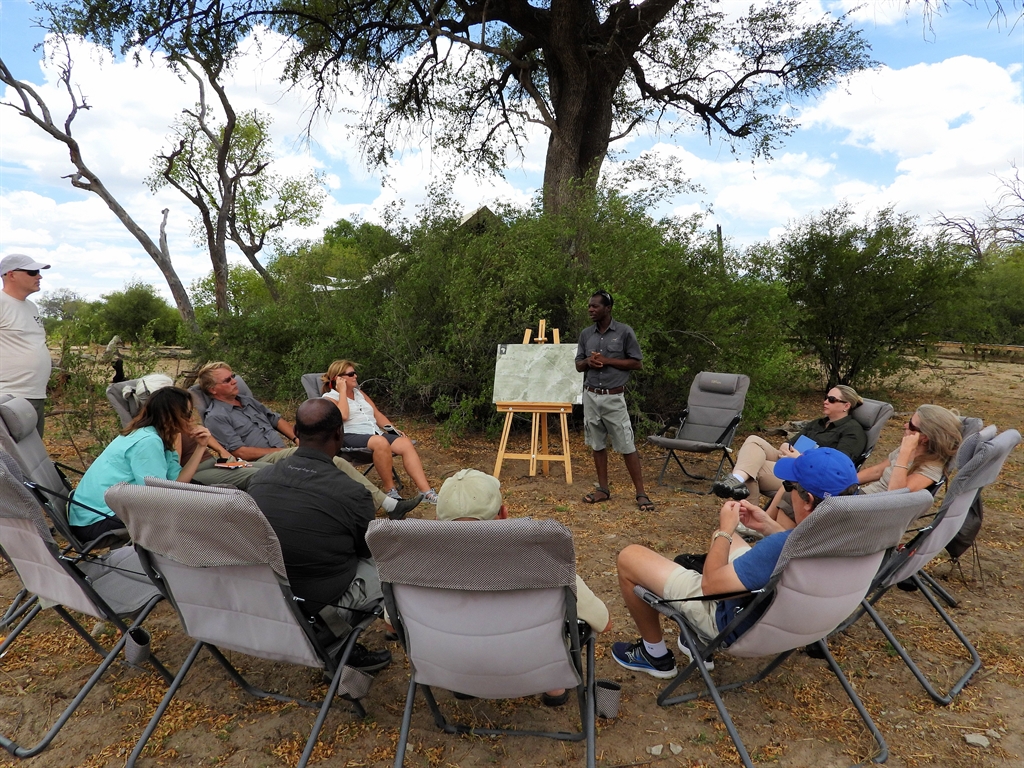 'Keystone' Individuals
Like the keystone species in nature (which we humans are not), the definition of a keystone individual is someone who creates outcomes that benefit our ecosystem and support the wellbeing of others.  Whether in their family, their community, their business, or even on a bigger stage, keystone individuals' tracks become the pathways for others to follow.
Every one of us has the opportunity and indeed the responsibility to leave our planet in better shape than we found it. Every journey starts with a single step – and each extra step we take starts a track. Think about it: what tracks are you leaving?
Come with us on our unique Tasimba safari.  Learn about the ancient art of tracking. Explore your journey. Be inspired to leave your own keystone tracks.
__________________________________________________________________________
Give us just 7 days to inspire the footprints you will leave on the earth!
Contact us about our next safari. We'd love to have you join us!