"Reconnection to the natural world is fundamental to human health, well-being, spirit, and survival."

– Richard Louv
I recently read a book called "Our Wild Calling" by Richard Louv. Its subtitle tells you why it is such an inspiring read: "How connecting with animals can transform our lives – and save theirs".  Louv has written several books about how vitally important it is for us, both as children and adults, to reconnect with nature. His message resonates with the very heart of Tasimba.
Before Covid was a thing, Louv describes another epidemic: an epidemic of human loneliness. Technology, while theoretically connecting us, has instead isolated us. Since Covid, self-isolation, shelter-in-place and social distancing have made our human loneliness even more chronic than it already was.
Look around you at how many of us conduct most of our relationships through our smartphones. We have become servants to technology that was supposed to serve us. It's become an addiction – and that's true for all of us, not just for kids playing 'Fortnite' or whatever is this week's latest equivalent.
Technology vs. Nature
It all comes down to this. We all spend far too much time interacting with technology – and not nearly enough time engaging with nature. Quoting Richard Louv: "What would our lives be like if our days and nights were as immersed in nature as they are in technology?" 
The tagline on our Tasimba logo is, "Be Inspired. Naturally." That's our purpose. The reason we take you on safari into a vast private wilderness for an entire week is to immerse you deeply in nature with Africa's most knowledgeable experts as your guides. Day after day, you will marvel at the wonders and the wisdom of nature. 
The Gift of Time
In our 7 days in camp, you will cherish the gift of time. Time to slow down and adopt the pace of nature. Time to experience the profound silence of the wilderness. Time to stop, to sit, and to listen to the oldest language there is, the language of nature. Time to reflect on where you are and what's really important to you. Time to feel that you are a part of the incredible nature that surrounds us.
Our gift to you is the time to allow Africa to soak into your soul. This gift of time on your Tasimba safari enables you to form a deep connection with the wild and inspires you to do everything you can to help preserve it.
Our greatest hope is that this will become your wild calling.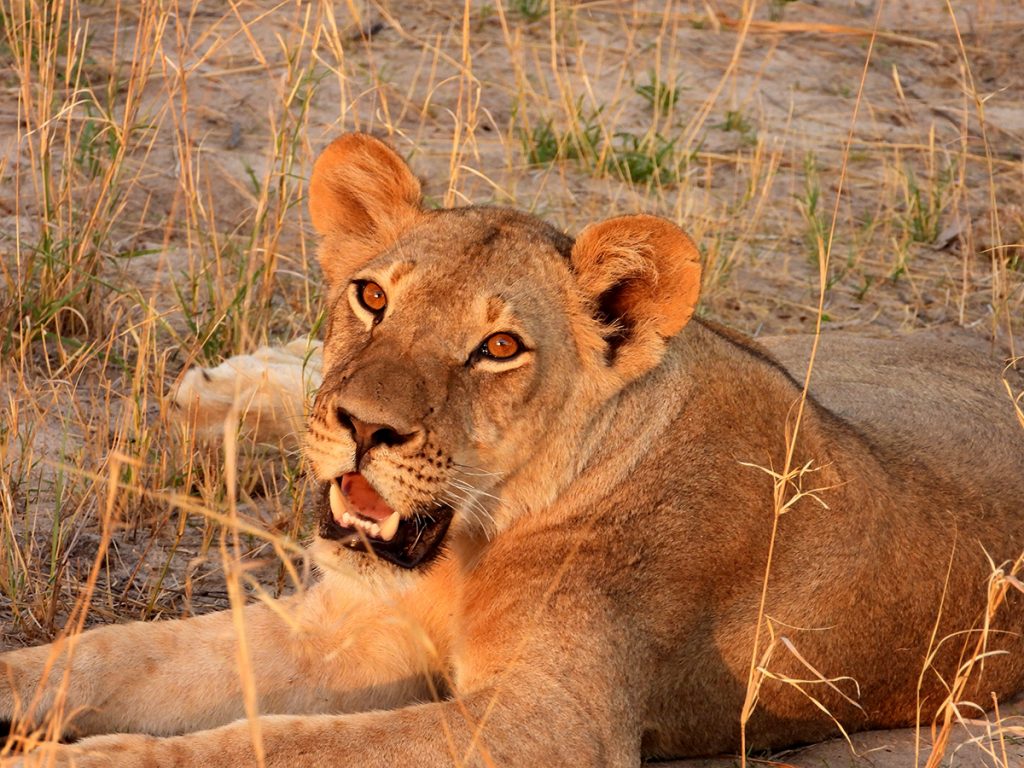 "Nature is our greatest ally – and our greatest inspiration."

– David Attenborough (in his most recent documentary "A Life on Our Planet")
---
Tasimba.  Immersed in the African wilderness for 7 days. 
Be Inspired. Naturally.
Contact us about our next safari. We'd love to have you join us!