As the season of celebrating Peace, Love and Joy falls upon us, all of us at Tasimba wish you and yours a wonderful Holiday.
For me, Peace, Love and Joy extend far beyond just this time of year.  I actually continually find these sentiments in some of my most favorite moments on safari – at any time of the year!
There is nothing quite like the profound peace that surrounds me when I sit quietly during "Africa Time" on the private deck of my room at Linkwasha. Looking out over the waterhole, the vast grasslands reach in every direction all the way to the horizon. The wildlife, while taking it easy too in the heat of the day, meander slowly in and out of camp. The silence is so beautiful, broken only by various birdcalls, and the rustle of the gentle breeze.  I find myself marveling at the tranquility of being absolutely disconnected from our typical noisy world. There's no traffic, no annoying cellphone ringtones, no sounds or sight of any humanity at all – just perfect, total peace.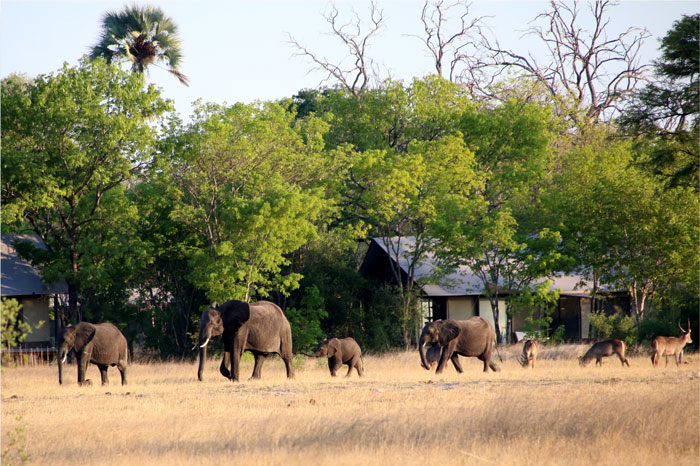 As I sit in my quiet reverie and let Africa hold my soul in its arms, I realize that I am hopelessly in love!  I'm in love with the wilderness – the unspoiled beauty of this vast empty space that is protected, for now at least, from the destructive encroachment of our species that we call 'civilization'. I'm in love with all of the magnificent creatures, big and small, that call Hwange National Park, home. I'm in love with the nature, the grasslands and forests, the huge sky and the people who are dedicated to its conservation.  Though I have lived away from here, this is home. This is where my heart is. And I am never more at peace in my life than when I am here.
Sitting here, captivated by the silence of the wilderness, I'm know I'm not alone. I know that at this very moment there is a whole group of others doing exactly the same thing as I am, on their own private decks here in camp. That awareness gives me a euphoric sense of personal joy and gratitude!  I'm joyful for the wonderful people who are here now, and for all those before them who have come with Tasimba to this place.  Joyful because I am fulfilling my life's purpose: to bring people deep into the heart of my Africa so they may learn more about themselves and our world. This is my passion.  This is my privilege.  Most of all, I feel profound joy as I watch our guests, day by day, become more at one with the wilderness, growing more self-aware and connecting on a deeper level with their fellow guests and the wonderful staff in camp. Watching them grow in Tasimba – the Shona word for 'Together we are strong' – is my ultimate joy that they will leave here forever changed.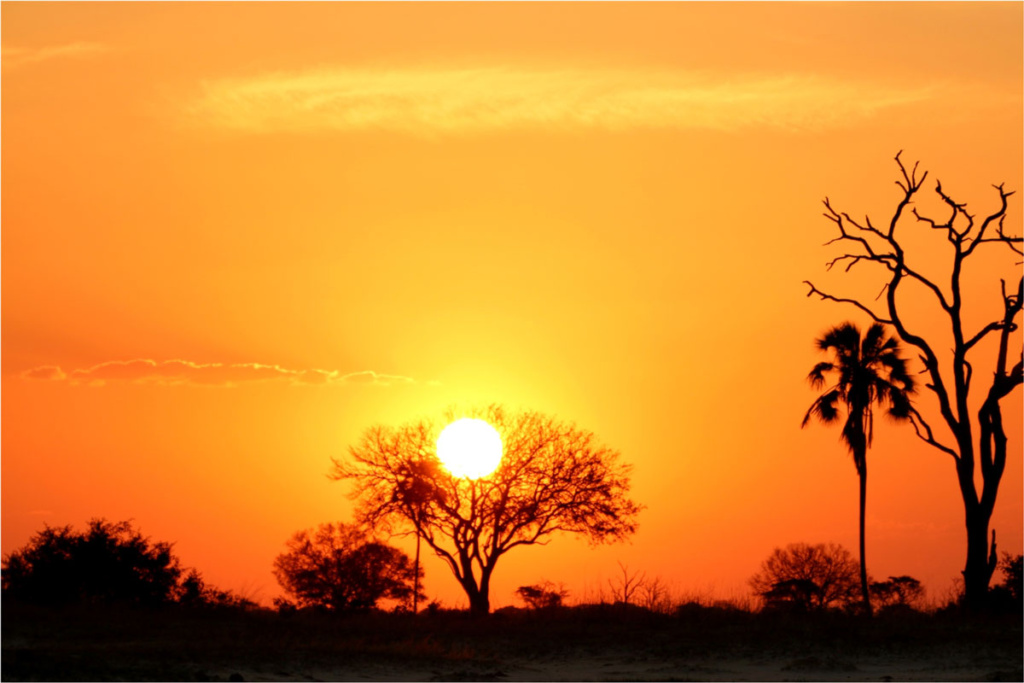 I can't wait to welcome yet more new friends in 2018 and beyond, to the peace, love and joy I know they will find in Africa as members of our amazing Tasimba family.
May your family, and this whole beautiful planet on which we live, enjoy a Christmas full of Peace, Love and Joy, and may your New Year be one of Hope, Health and Happiness!
We have two Tasimba safari experiences in 2018:  May 5th to 12th & October 29th to November 5th.  
Contact us
 about our next safari
.
 We'd love to have you join us!
(Corporate and group rate packages also available).