Tasimba – Strength in a Name
Tasimba is the African safari experience like no other.
That's a pretty bold claim, we admit!  Particularly when there are so many amazing safari destinations in many different countries in Africa that are out of this world!  So how can Tasimba be "like no other"?
The answer is in four huge differentiators that, when combined together in the Tasimba safari, make it so unique.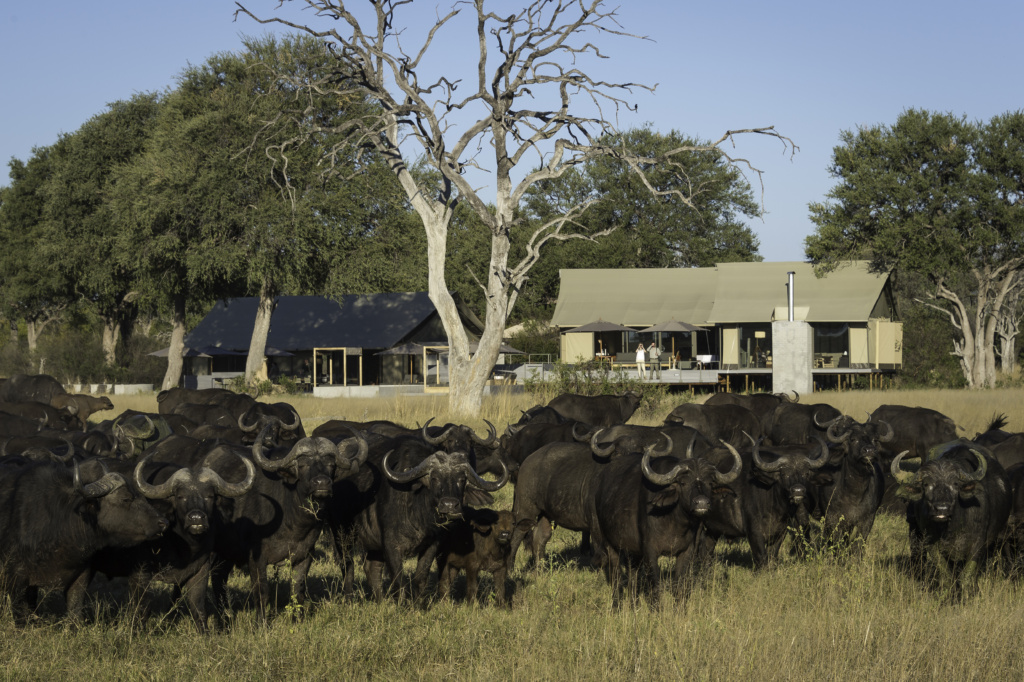 First there is Linkwasha, Tasimba's 'home' safari camp, set deep in a huge private Wilderness Safaris concession in the most game-rich part of Zimbabwe's magnificent Hwange National Park.  Zimbabwe's pro guides have to pass the most rigorous qualifications in Africa and, under their expert care, you feel like you are completely on your own with the wildlife in this breathtakingly beautiful wilderness.
Second, Tasimba takes over exclusive occupancy of Linkwasha for six full days and nights.  Whether in the relaxed ambience of the public spaces overlooking the waterhole or in the luxury of your own superbly appointed tented room looking out over the plains – everything in camp is geared solely to maximizing the experiences of our Tasimba group.  There are no other guests coming and going every day and the friendly staff have just one goal: to lavish you with attention, wonderful meals and impeccable service.
Then there are the Tasimba members, a selected peer group of people like you who are all engaged somehow in leadership roles and who all seek unique insights in nature that will inspire their personal and leadership growth. The conversations are stimulating and lively. The mutual sharing of daily safari experiences provides you with many lenses through which to amplify your own experience. Commonalities are found.  Bonds form. And by the end of the week, you and the group have become  your own 'Clan' whose connections will endure long after the safari is over.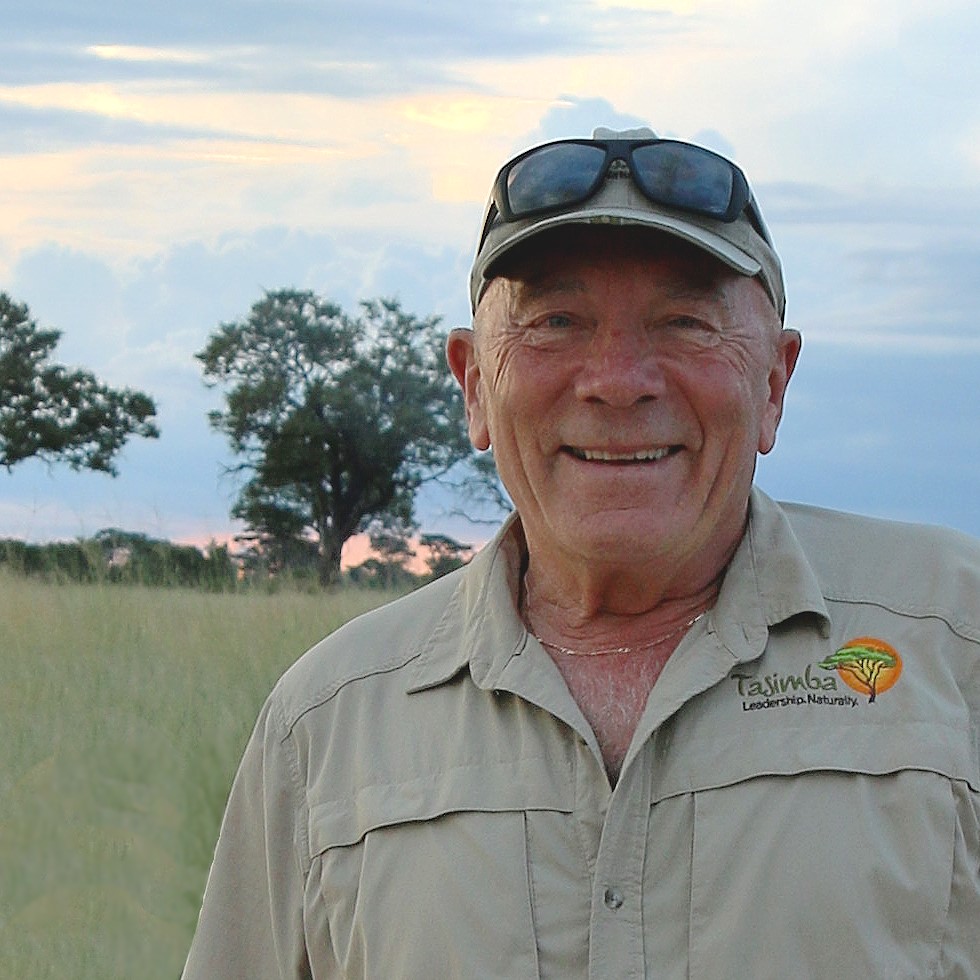 Finally, there is Tasimba's Founder, Hugh Coppen, who brings another unique element to our safari like no other. Hugh grew up and was educated in this part of Africa and has owned and operated a farm and property here. At the same time, he built a highly successful US, UK and Canadian business career as a three-time CEO and a passionate leadership advocate. Hugh curates the entire Tasimba experience, taking you out of your comfort zone and into a place that truly connects you with who you are, what you value, what really matters to you, and what you want to accomplish in your personal life and in your leadership role.
Together these four key differentiators make Tasimba a safari truly like no other.  And together they are embodied in our name.  Tasimba is not named after some animated lion!  In the local Shona language, the word 'simba' means strength and when combined with the prefix 'ta', Tasimba means "Together we are strong".
Together our differentiators do make us strong.  Together our peer groups become bonded.   Together with this awe-inspiring African wilderness – humbling, grounding, energizing, inspiring – the experience reaches deep into your mind, your heart and your soul in a way that maybe nothing else in your life ever has or ever will.
Few people come back from Africa unchanged in one way or another.  We're confident that no one will come back from our Tasimba safari unchanged either.
Individually and together, We. Are. Strong!
View post as PDF